Expanding Polyurethane Foam Spray
It is a one component insulation and construction polyurethane foam developed to make a seal between construction parts.
Packaging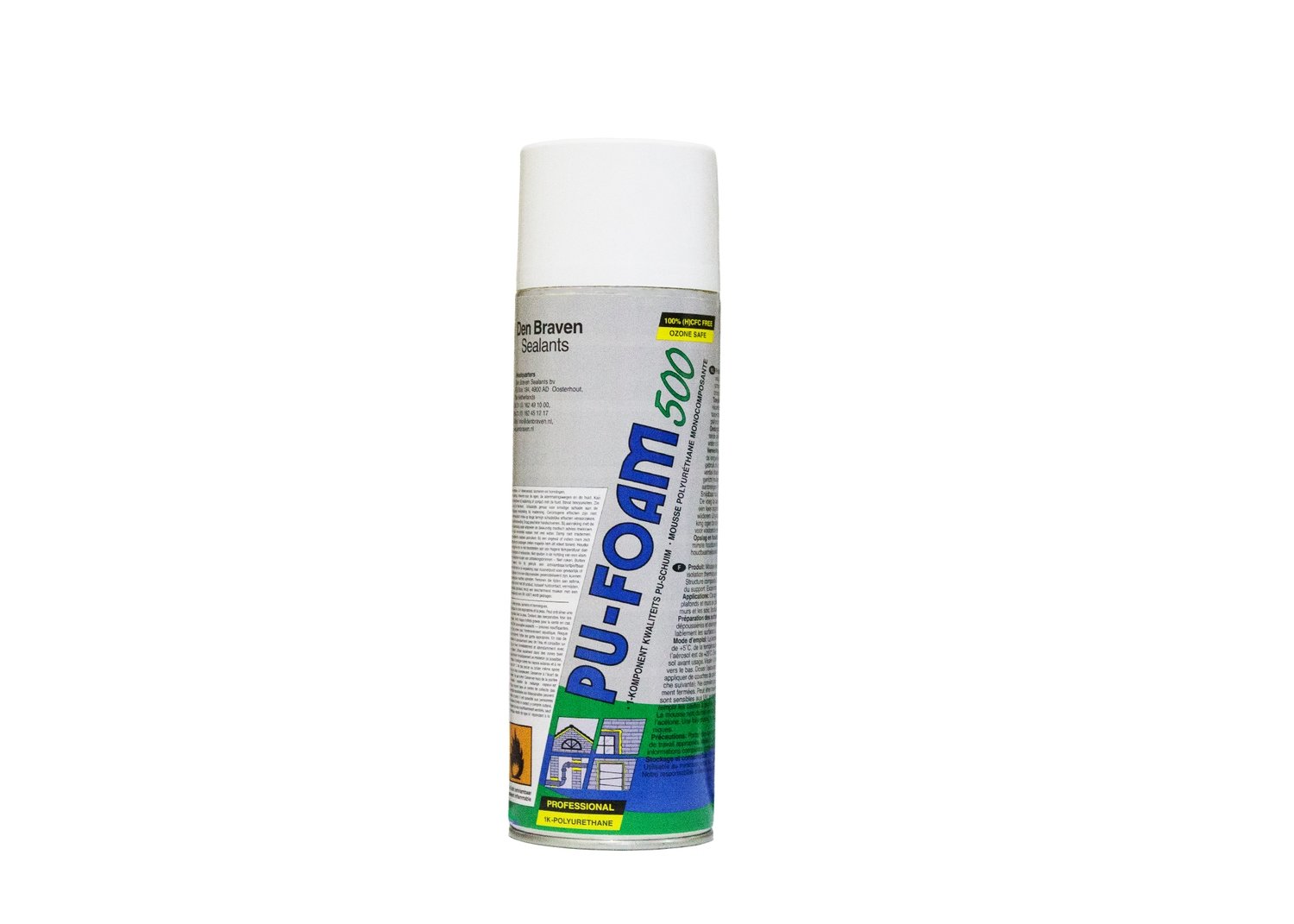 Insulating Varnish Clear
A superior quality insulating varnish specially designed as primer or finish for windings of electric motors, transformers, relays, ballast, solenoid and other equipment.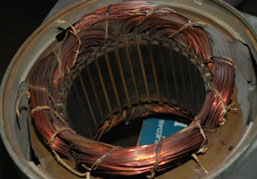 Packaging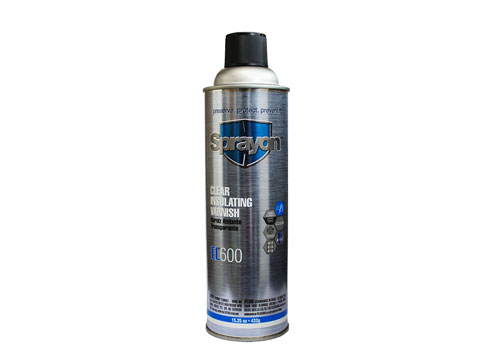 Safety Solvent Degreaser
It is a non – conductive safety solvent for degreasing electrical motors, generators and electrical equipment. It effectively removes all deposits of grease, oil, gum, sludge and other stubborn soil without.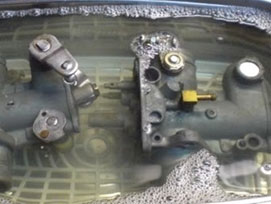 Packaging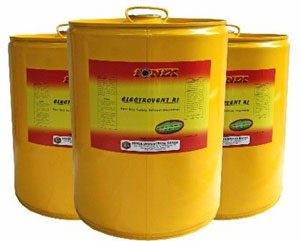 Contact Grease Electrical
It is a special product for lubricating electrical contacts. Electrical contacts are often manufactured from relatively soft materials, which are subject to wear.
Packaging
Premium Electronic Grade Contact Cleaner
It is a precision contact cleaner which provides a convenient method of cleaning electronic and electrical equipment.
Packaging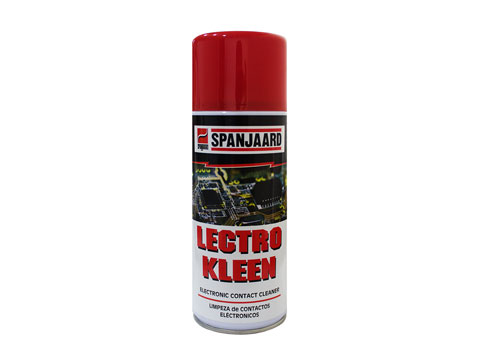 Stainless Steel Cleaner
It is a surface renovator and degreaser specially formulated for processing area surfaces and equipment.
Packaging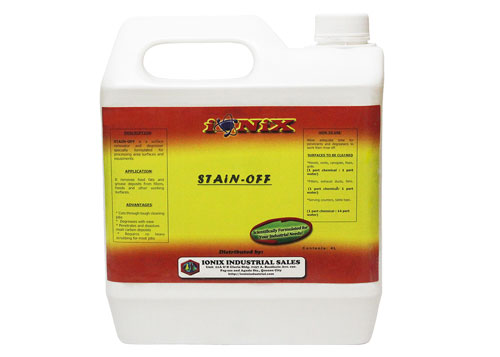 Ice Machine Cleaner and Descaler
It is a citric based, non-toxic, biodegradable and safe de-scaler. It contains food grade material  to remove lime scales and calcium deposits in ice machines.
Packaging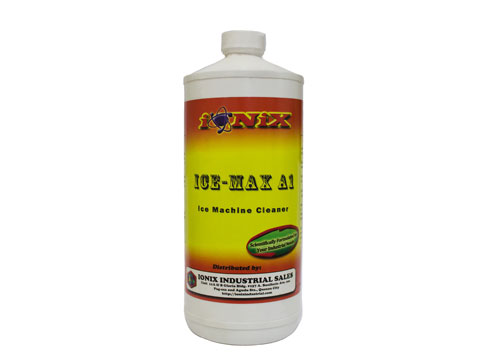 Silicone Spray
Rubber lubricant, and plastic and vinyl protector. Release agent.
Release agent for plastic and rubber moulding
Lubricant for printing and stereotyping
Renews luster on faded and sun damaged plastics like car bumpers
Release agent and lubricant in the food processing industry
Silicone spatter release for welding
General purpose clean household lubricant
Packaging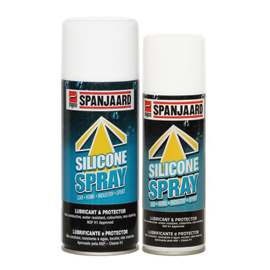 Moisture Displacer
It is a powerful penetrating organic solvent that displaces moisture and water by bonding molecularly a continuous soft film to the metals. It is non-flammable and non-conductive up to 20,000 volts.
Packaging
Water Soluble Degreaser
It is a heavy duty concentrated cold solvent degreaser specifically designed to remove carbon, oil, grease, wax, dirt, moisture, tar, and other contaminants instantly and without wiping.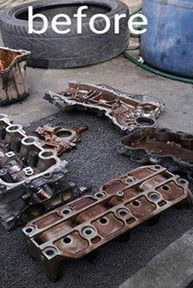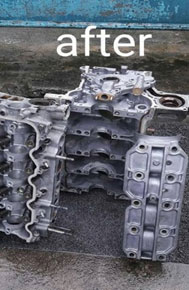 Packaging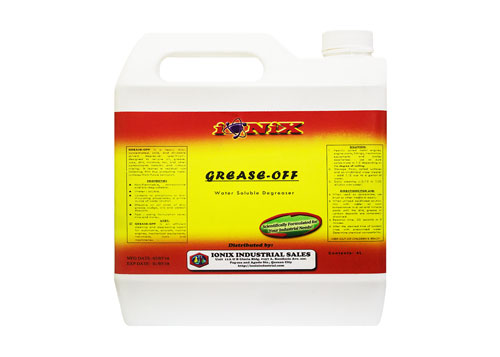 Fast Acting Rust Remover
It is a highly effective formulation designed for fast removal of rust scales and oxide coating on a wide variety of metal surfaces. It is a single process of removing rust, degreasing and etching metal surface for refinishing.
Packaging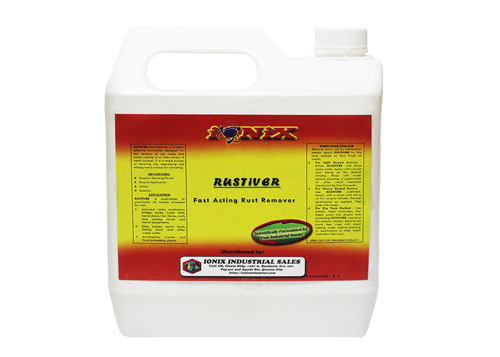 Fast Acting Rust Converter
 It is an acid type compound that neutralizes alkaline residues for fast conversion of rust scales and oxide coating on a wide range of metal surfaces.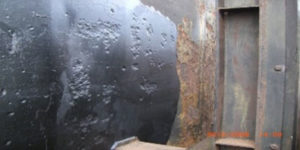 Packaging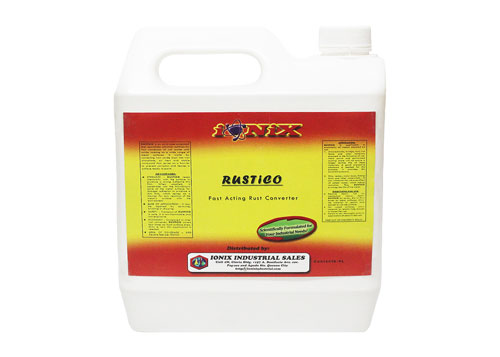 Cold Zinc Galvanizing Spray
 It is used as a protective final coating or primer wherever iron or steel will be exposed to corrosive conditions.  The spray-film contains very fine particles of 95% pure zinc.
Packaging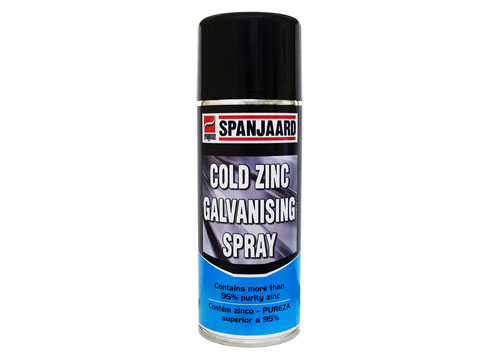 Cold Zinc Galvanizing Paint
It is a zinc-rich compound that protects all iron and steel equipment exposed to atmospheric or corrosive conditions. It is an excellent rust inhibitor for painting since the compound bonds well to the metal. Cold Galvanizing Compound provides a low cost galvanized coating in maintenance or construction works.
Packaging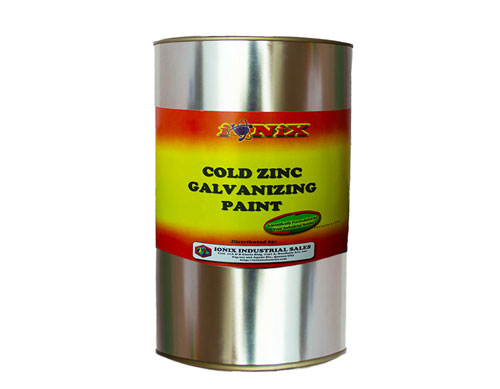 Belt Dressing
It is a chemical compound, which prevents slipping, and squeaking of belts on gas and diesel engines, motors and generators, compressors and other belt-driven machinery.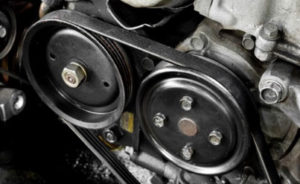 Packaging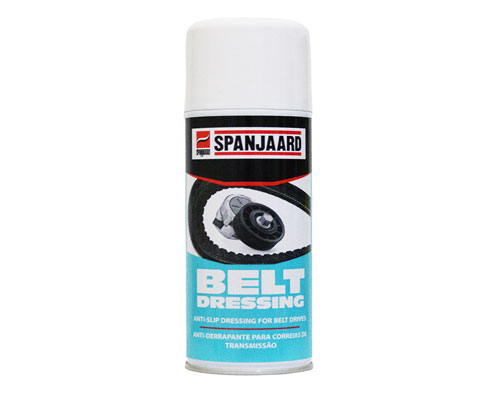 Caulking Gun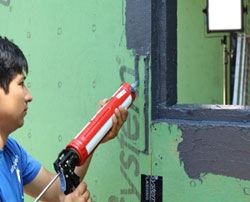 It is a tool that holds a tube or cartridge that is filled with material used for sealing up gaps and cracks in the home.
Caulk can be made of silicone or latex, and is used to bond a wide range of materials like metal, glass, wood and ceramic.
Caulk usually comes in a tube. You need a caulking gun to get the caulk out of the tube. The gun will help you regulate how much caulk is released at one time.
Packaging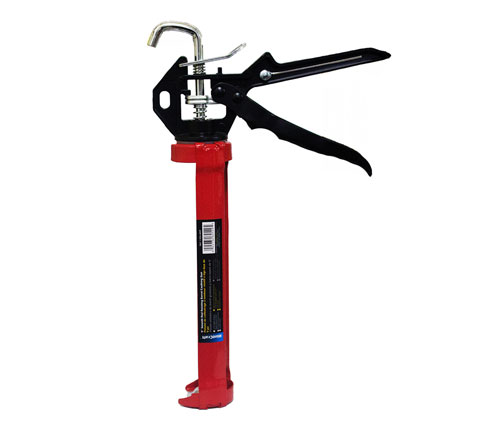 Battery Terminal Coating (red)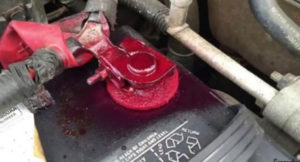 It is a corrosion preventive formula designed to prevent corrosion build up on battery terminals and clamps.
Packaging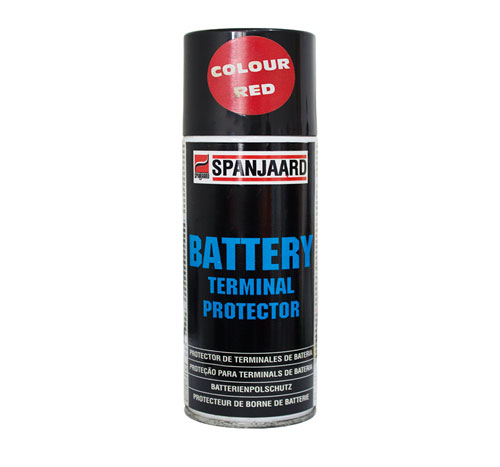 Engine Flushing for Gasoline and Diesel Engines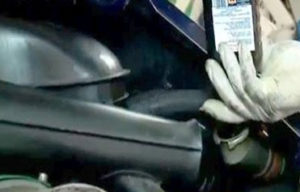 The Oil Change is one of the most vital preventive maintenance procedures any vehicle owner must perform on his or her vehicle. Not only does this along with oil- and fuel-filter change; ensure a well-lubricated engine but at the same time, it helps remove harmful corrosion.
Packaging